Edu World. Education News, Discussions and Opinions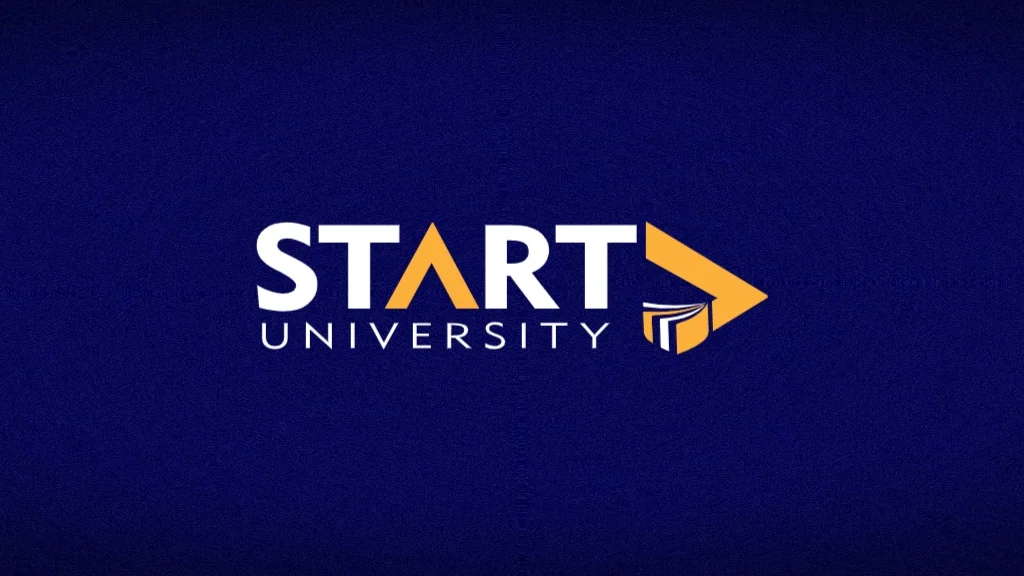 ---
This article was previously published on:
https://www.startuniversity.com/news/are-opms-the-future-of-online-higher-education



Ready or not, higher education is evolving and transitioning online. Looking to get a piece of the $100 billion online education market, loads of universities and colleges are implementing online courses and programs into their curriculums as a means of boosting enrollment numbers and catering to adult students.
In order to make this massive leap online, universities sometimes contract online program management companies, also known as OPMs, to design online programs for their curriculums and boost online enrollment numbers by fronting investment and developing marketing campaigns.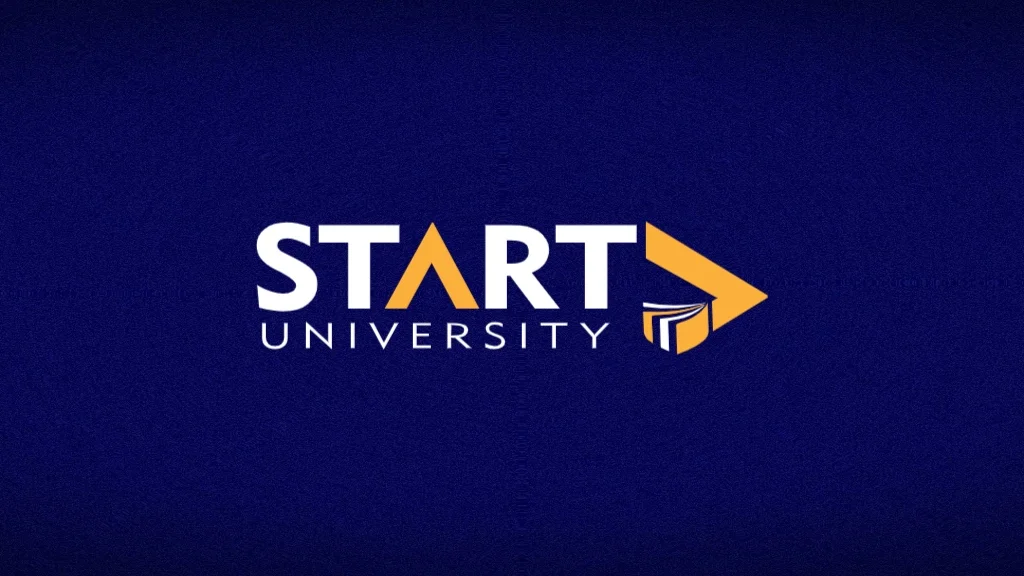 ---

Published previously at https://www.startuniversity.com/news/the-dos-and-donts-of-educational-software

If you're a university looking to implement educational software into your academic core, you've come to the right place. With hundreds of potential educational software companies out there, check out our list of do's and don'ts when it comes to choosing the best educational software service for your university.
The Do's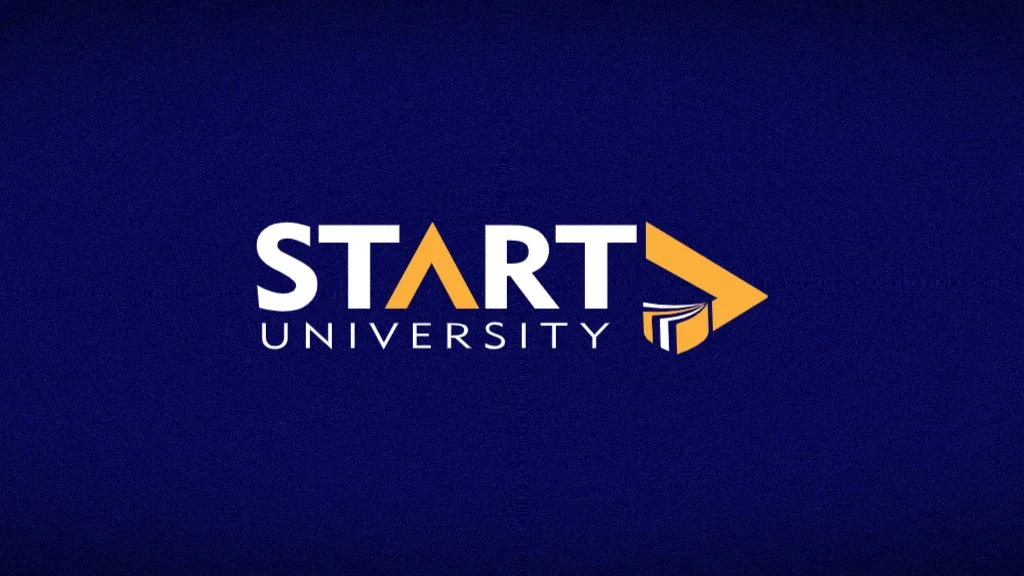 ---

This article was published Previously at https://www.startuniversity.com/news/does-the-best-lms-exist

Learning management systems, also known as LMS, are a key component in today's edu technology suite. Primarily viewed as a refined techy addition to some on-campus programs, LMS have garnered quite the amount of attention in the educational software world. As the online edu era continues at full speed, universities are tasked with choosing an LMS that will bolster their online programs and successfully integrate online education technology into their academic core. But, which LMS is best? Does the best LMS even exist?