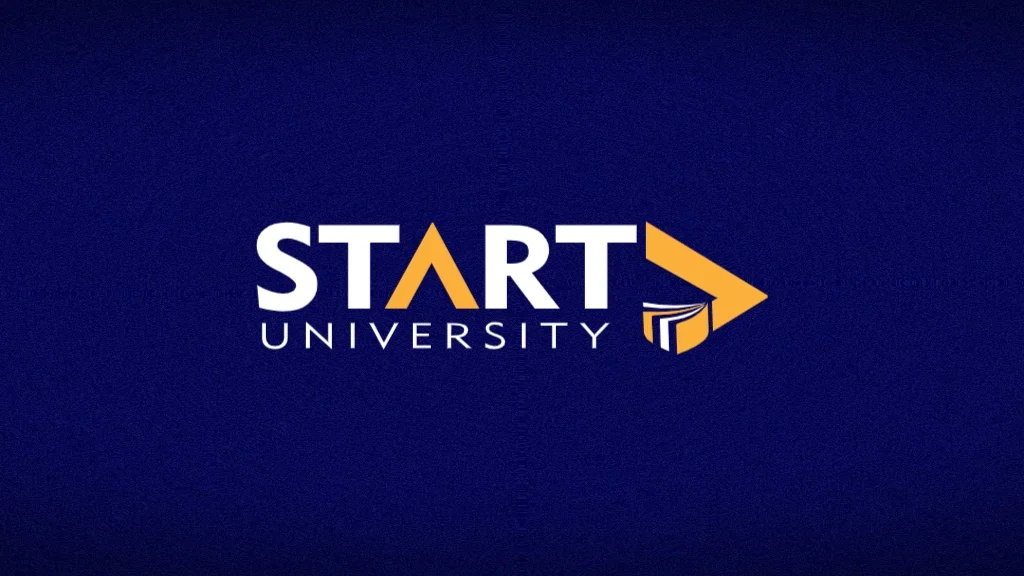 ---
Five months into 2020 and the year is well on its way as the novel coronavirus pandemic continues to affect how higher education institutions provide services to their student customers and how their subsequent software service provider companies keep up with the online demand.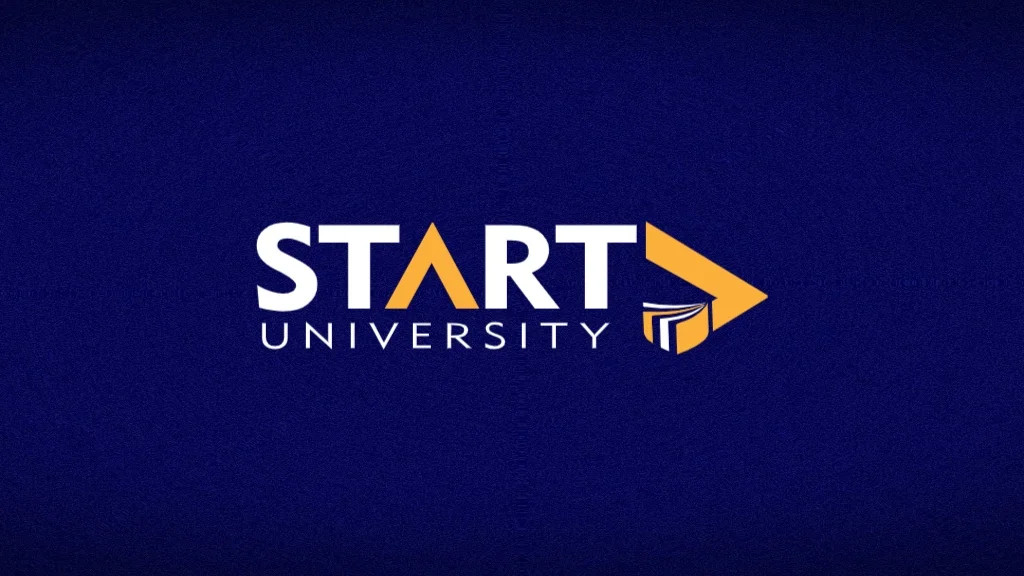 ---

The novel coronavirus pandemic has resulted in the fastest, wide-scale transition of the century to remote work as pretty much the entire country and virtually all its offices and business have done all they can to slow the spread of the COVID-19 disease by respecting Stay At Home orders and social and physical distancing measures. Higher education institutions have not been exempt. "A rapping professor. A cat in class. Pornography on Zoom." What has this online transition looked like for U.S. colleges and universities?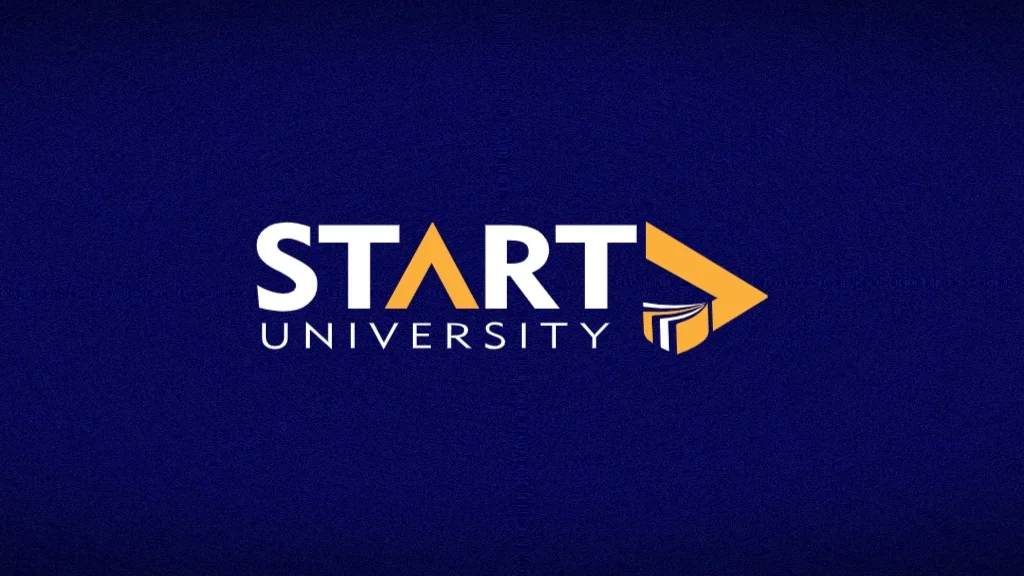 ---

What are leads and what do they mean for your capacity to digitally market your products and services?
See more news